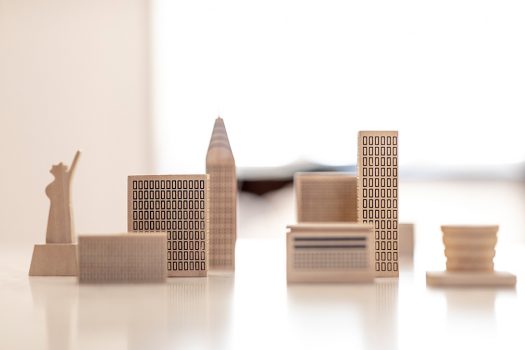 Think global, act local: International businesses and tax authorities are in dire need of reliable partners. Taxing international dealings appropriately has become a complicated task. Get the best deal at the "other end" – with me as your expert for international tax law. 
Whatever the issue, wherever the problem, ...
through my qualified and professional staff, I am able to provide a full range of tax compliance services in Germany, which encompass income, capital gains or inheritance taxes and VAT for individuals and corporation / corporate entities.
In times of globalisation, international tax law has gained in importance.
In addition, I am able to provide a comprehensive range of tax related advisory services to high net worth individuals, companies and their professional advisors.
I am specialist for solving international taxation issues.